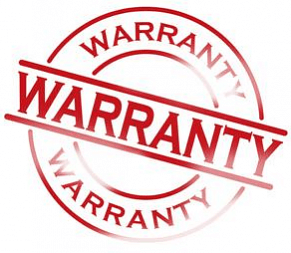 All of our used caravans are sold with a County Taunton warranty for 3 months. This warranty will cover all major faults excluding light bulbs and small trim items. We want all of our customers to have complete piece of mind that the caravan they are buying is as close too 100% new as possible. We endeavour to ensure that once the caravan is handed over to you via a one to one tutorial you are completely satisfied. Warranty for up to 12 months is also available please ask for details or see our extended warranty tab on the website.
We also offer, in conjunction with our partner MB&G warranties, an enhanced package to suit your needs.There are 2 levels of cover, Silver and Gold, which will cover your caravan for 6 months, 12 months, 2 or even 3 years.
Gold cover is available for caravans up to 5 years old. Individual claims limit is up to the purchase price of the caravan and there is no limit to the number of claims.
Silver cover is available for any caravan over 5 years old. Individual claims limit is up to a maximum of £500 inc VAT per claim.There is no limit to the number of claims
We believe that comprehensive and effective after sales support is vital in today's market.
These 2 policies are designed to reaffirm our commitment to you, may you never have to use it, but the piece of mind it gives you enables you to enjoy your leisure time even more.
Both levels of cover are offered at a very reasonable price and costs can be acquired from the caravan sales office.